Our supportive members and friends are the fertile soil from which our Grove grows. Your presence and support help to bring depth and vibrancy to our work when we gather together to celebrate and educate others, to unify and create opportunities for inclusiveness in our ceremonies and fundraising events, and to help people whenever we can.
We are always seeking connections with new people, new ideas, and our Grove, like a tree is still growing in both roots and branches.
Now is a wonderful time to enjoy it and connect with others.
For more complete information about what our community is all about please see the About page for our history and evolution since 1990.
To make a tax deductible donation, please use the PayPal button below.
You will be redirected to Priestess Maya White Sparks' PayPal page for the Spiral Grove.
Why should I give to The Spiral Grove ?
Supporting A Cause Near to Your Heart
First off, by giving to a nonprofit organization, you will be able to support causes which you feel are important directly, without having to become physically involved. You might not be a priestess, but you can help to search for a way to make it possible for another person to go through our training programs by donating to our nonprofit organization. You might not be able to take time off work to protest against the pipeline, but you can help support someone else in our Grove community who is actively able to do so. Whatever our cause, whenever you donate to a nonprofit organization, you are directly helping to remedy the problem at hand.
A Feeling of Satisfaction
Another benefit of donating to a nonprofit organization is that it provides you with a good feeling. You will feel better about yourself after helping to support a Holiday Food & Toy drive, because you will know that you have done something that helps others who are less fortunate. You don't have to have a Mr. Scrooge "A Christmas Carol" revelation to realize that helping others gives you a good feeling, whether you do it by donating your time or by donating money.
Tax Deduct

able
One benefit of donating to a non-profit organization, and the one which you will most likely find to be tangible and "real," is the tax deduction associated with donating. If you donate for no other reason, at least you will see a slight reduction in your own income taxes–and possibly more money in your own pocket–because you were able to deduct the amount you donated to an Internal Revenue Service-approved charity.
Thank you very much, from the end of our Grove roots, for your kind and generous tax deductible donations!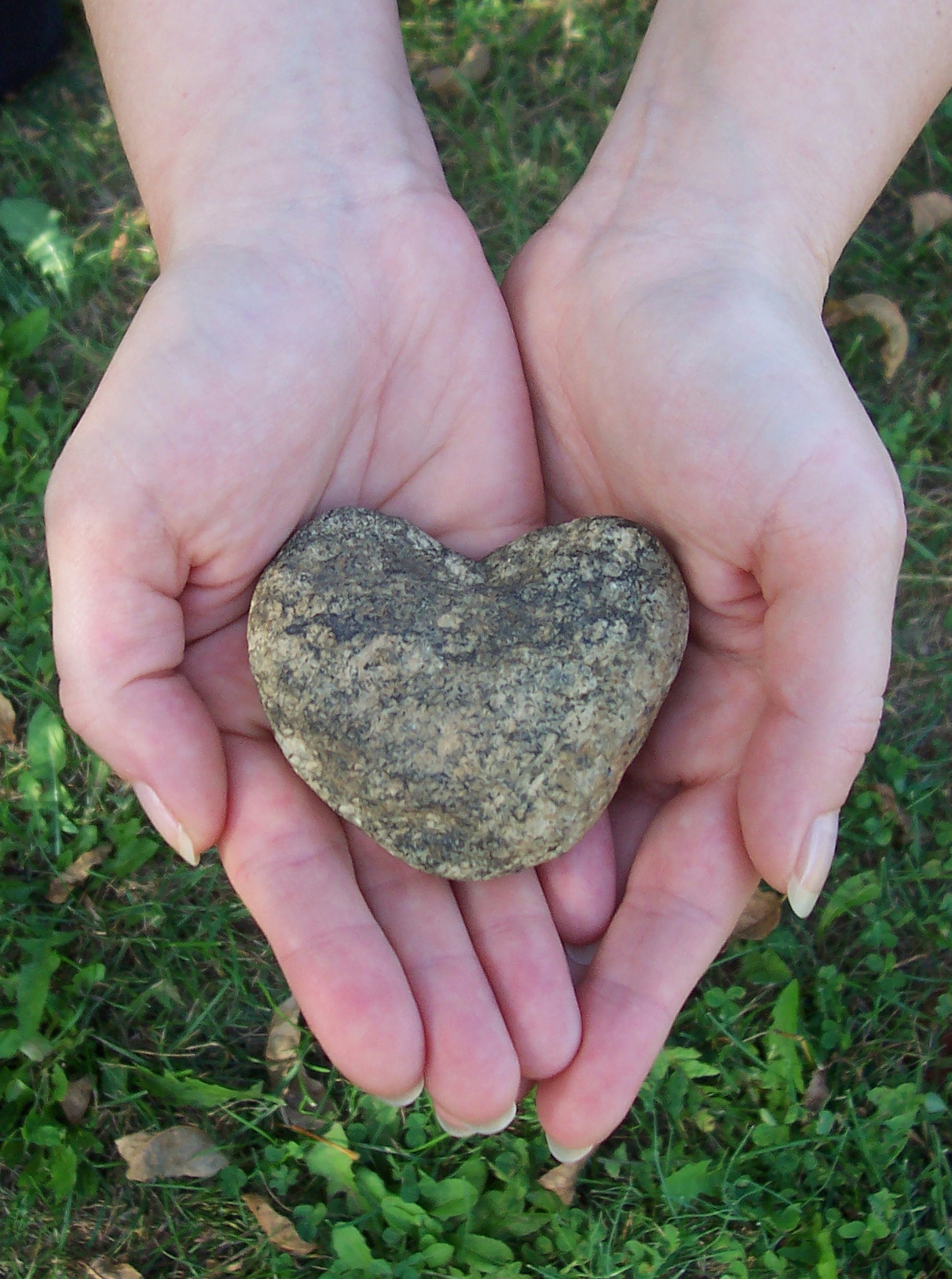 Gratitude
We would like to gratefully acknowledge all of the loving support we have received over the years. You, our members and friends, have been generous in your time, labor, and donations and we want you to know that these heartfelt offerings have been instrumental in helping us to keep our Grove growing.
Thank you very much for helping us help others grow!