The Spiral Grove Calendar of Events details our Grove events as well as the suggested events and activities of interest from friends of The Spiral Grove, other nature-spirit communities, eco-friendly businesses, of-interest workshops & festivals, etc. We cannot vouch for the validity of every entry we receive. Please use your own discretion when attending any public event not hosted by The Spiral Grove.
If you know of events that would fit in our calendar, please contact us.
See more detail for EVENTS, below the calendar.
Events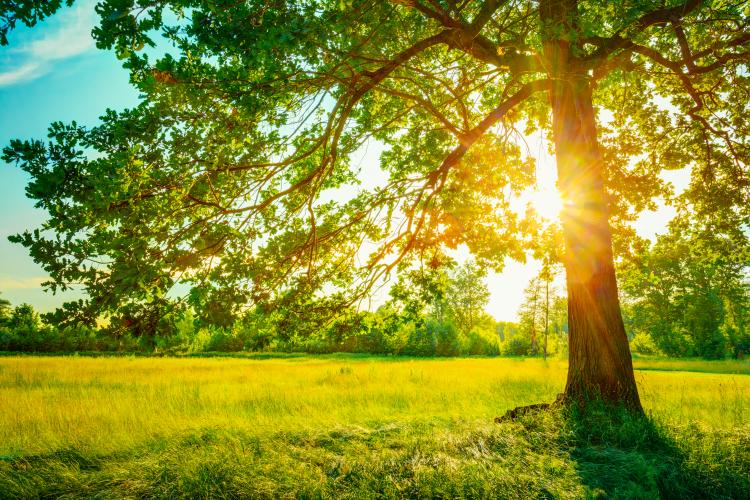 Beltane in Nature
May 12, 2018 at Sacred Maples, Madison, VA
1:30-6:30 pm-ish
(See our FACEBOOK posts for more info)