The Spiral Grove Calendar of Events details our Grove events as well as the suggested events and activities of interest from friends of The Spiral Grove, other nature-spirit communities, eco-friendly businesses, of-interest workshops & festivals, etc. We cannot vouch for the validity of every entry we receive. Please use your own discretion when attending any public event not hosted by The Spiral Grove.
If you know of events that would fit in our calendar, please contact us.
See more detail for EVENTS, below the calendar.
Celebrate Summer, Celebrate YOU!
July 1st, 1:00-4:00 pm

at the Town Hall, Washington, VA (a.k.a. Little Washington)

OPEN TO ALL!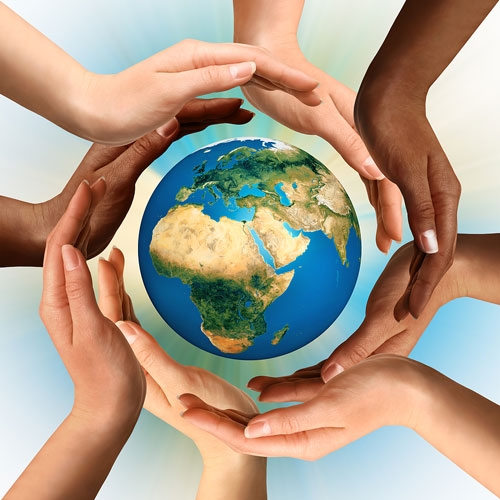 Share Your Path
Facilitated by Maya
1:00-2:30 pm
Diversity is an important part of inclusivity in The Spiral Grove. We are each beautiful, unique, spirited, kind; fearless warriors. We have many different paths represented by our members in the Grove so, it's hard to know everyone's contribution to our diverse community. We want to honor it and continue to grow a healthy and strong community.

Join us for an open discussion about our various spiritual traditions and paths in the Spiral Grove. We'll have a casual discussion (using a talking feather) about how we celebrate and/or practice our rituals and ceremonies and together we'll use our combined wisdom to co-create new processes for traditional Spiral Grove rituals.

Come by 1:00 pm so we can begin shortly after.
This discussion will go from 1:00-2:30 pm.
_________________________________________________________________________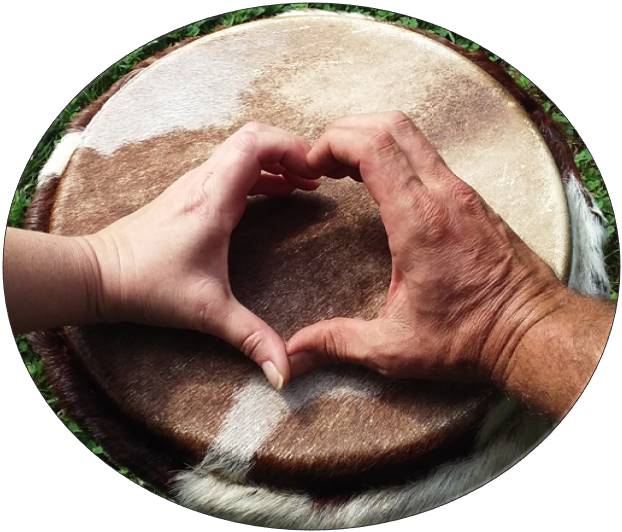 D

rum Circle Fun!
Facilitated by Glasshawk and Cellina
3:00-4:00 pm

ALL WELCOME! NO EXPERIENCE NECESSARY!
Even if you have never drummed, feel welcome and come and participate!
This is an open-to-all drum circle event and again, no experience is necessary.
Follow the facilitators as they teach and guide you through drum rhythms and games. Enjoy the benefits of stress relief, learn something new, engage both sides of the brain and MOST IMPORTANTLY...HAVE FUN!

Bring a drum if you have one you want to play. Otherwise we will have some drums and hand instruments for people to use. End the day together focused and re-energized!

Glasshawk and Cellina are certified Drum Circle Facilitators and graduates of the DCL Facilitator Training with Jim Donovan.

Contact Maya for directions and to RSVP:
540-eight six eight-2664

Contact Cellina for Grove info:
the_spiral_grove@yahoo.com