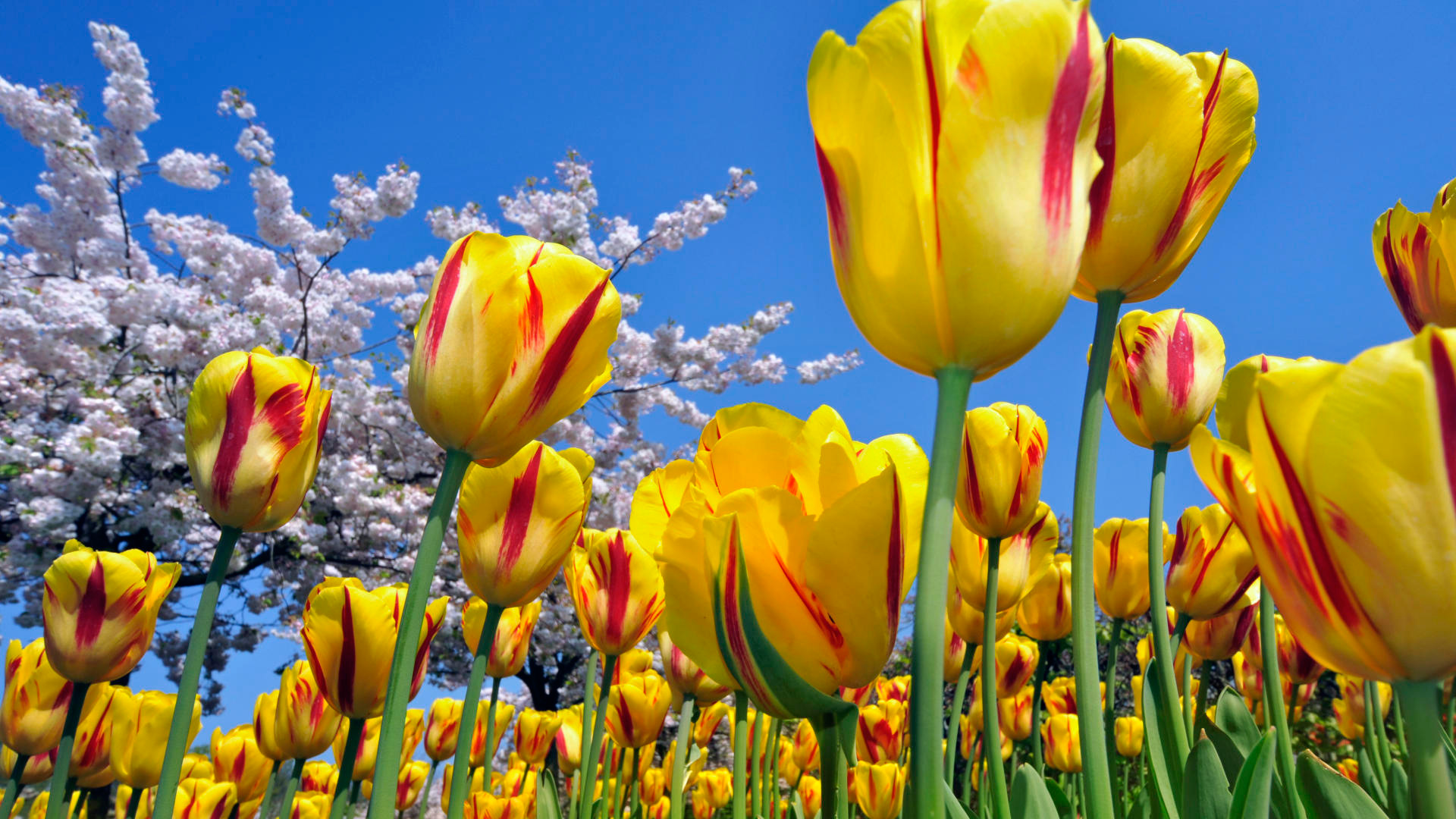 Happy Spring!
Wishing everyone a blessed spring season!
Cellina Rhiannon Whiteflame, Board President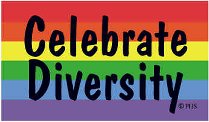 Spiral Grove Diversity Statement
Diversity is the one thing we all have in common...
Let's celebrate it!

At each of these Open Celebrations we make a commitment to honor the diversity of All Our Relations whereby any person who does no harm to others in the circle is welcome. At each of the open celebrations there is an intention to create an atmosphere of acceptance of diversity by the circle facilitator. There is no discrimination based on race, age, sex, sexual orientation (e.g. whether gay, straight, or transgender), physical appearance, religion, class, or physical or mental disabilities.
Tolerance is a lifelong study for many of us and our community is always striving to learn new ways to grow in this positive and balanced direction.